Gaming options
The casino's gaming rooms allow guests to choose between playing roulette, blackjack, Punto Banco, and three-card poker at the tables, or enjoying their time alone on electronic roulette and slot machines.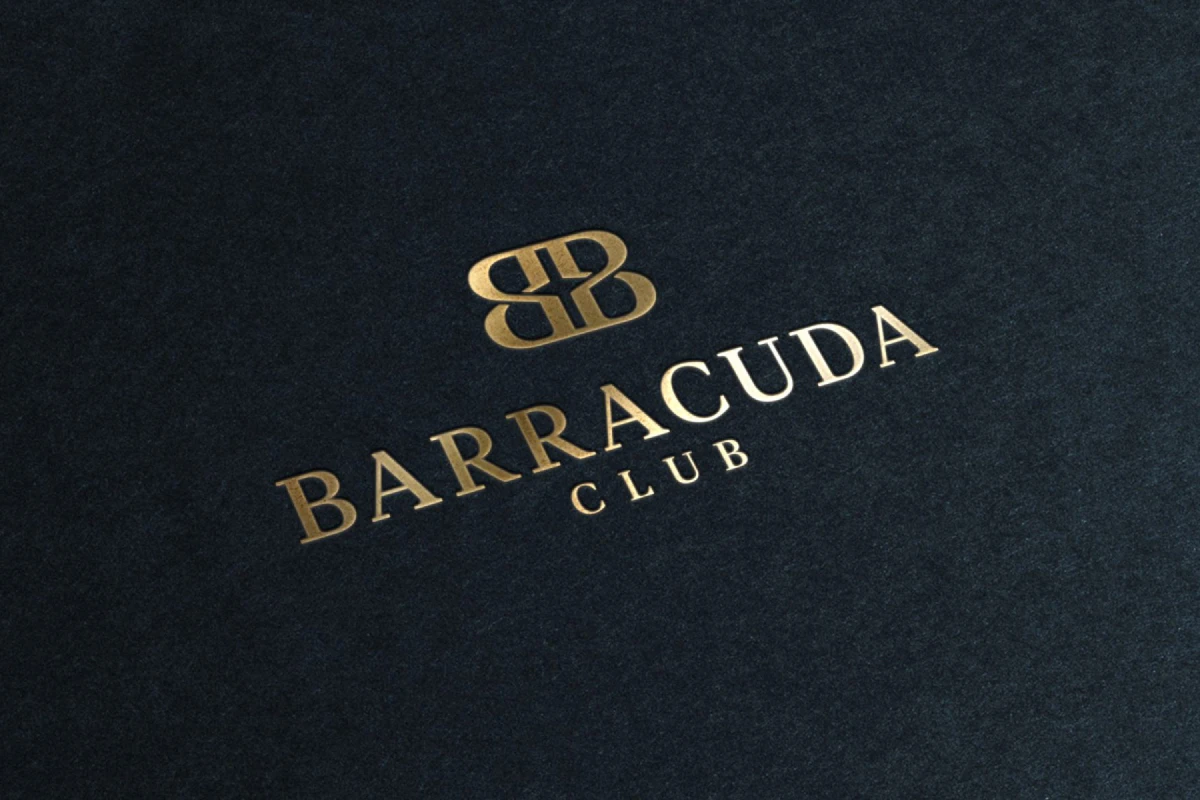 Dining options
Guests of the casino can partake in delicious French, Arabic, Indian and Chinese cuisines at the 24-hour a la carte restaurant. A great wine list has also been crafted in order to appeal to every casino goer's tastes. The casino's bar area also serves bar snacks like pizza, crisps, and chips for those who don't necessarily want a full meal.
Entertainment and events
The casino often hosts private events in their White Room, a plush function room that can be rented out by interested parties. However, since the club does not have a dedicated poker room, no poker tournaments are held in the Barracuda Casino. There are, however, a monthly music and sporting events set up to entertain regulars and loyal patrons.
Dress code
There is no strict dress code implemented by the casino, but guests must not be dressed too casually, or in sporting attire if they wish to play at the tables. Denim is also frowned upon, and smart casual dress is preferred.
Membership
Membership at the Grosvenor Barracuda Casino is required, as with most other London casinos. A valid photo ID must be presented at reception upon your first visit, but joining the club is as easy as filling out a form online.
Contact
Website: https://www.grosvenorcasinos.com/local-casinos/barracuda
Phone: +44 (0) 20 7935 5013
Fax:
Email:
Opening hours: Mo-Su
Address:
1 Baker Street
Marylebone
London
W1U 8ED
United Kingdom